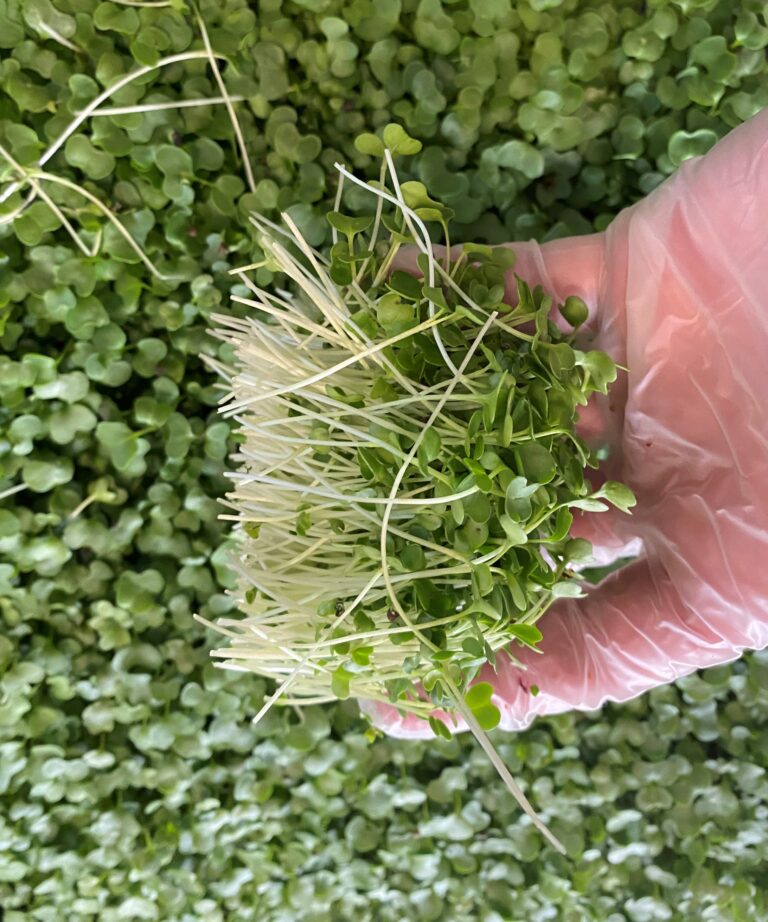 We grow flowers, vegetables and microgreens!
Join The Healthy Movement!
Check out our microgreens and how healthy they are for you!
Flowers
See our flowers available and what we are growing. We grow perennials and annuals. Updated weekly.
Fresh Vegetables
Fresh Vegetables & Vegetable Plants for you to grow your own garden. Updated weekly.
Microgreens
Lot of varieties to choose from. We grow as orders come in. Check for date availability.
Get 10% Off On Your First Purchase!
Sign Up for our newsletter for more great deals!
Trending Microgreens & Pepper Plants


Thank you for all of the colorful petunias! They brightened up my little patio.
Deal Of The Day 10% Off Your First Order!
Use code: neworder10
Your tip of adding the mustard microgreens to my salad mix and for burgers was spot on! The radish microgreens have a hot kick!